You either love her or hate her, but there's no avoiding her....
Miss Minaj's first fragrance launches here in the UK this Friday!
This is a sweet, floral scent, and will look great on your dresser, she really has poured her personailty into the bottle design and all the ad's for this perfume.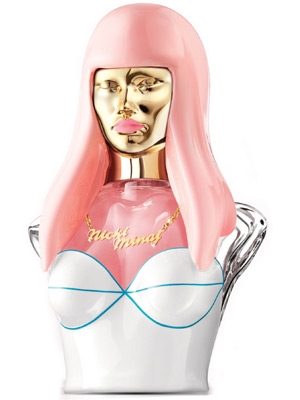 It's very her, bold, vibrant, bright & fun, yet girly.
and the fragrance will retail at £23.50 for 50ml, £28.50 for 50ml & £38.50 for 100ml, there will also be a body lotion & hair mist to accompany the fragrance, and layering is key so be sure to invest.
So excited for you all to smell this!
Are you a Nicki fan?
Here's to Pink Friday!
xXx