I've just come back from holiday, and you know what that means...Duty Free Shopping!
I bought a few bits and I've decided to feature them in separate posts, I have a couple of make up bits to share with you too, so keep an eye out for them soon.
I picked up this 50ml bottle of Pink Princess for just £25, got to love a barg!
I LOVE the glittery bottle and the little crown lid is super cute.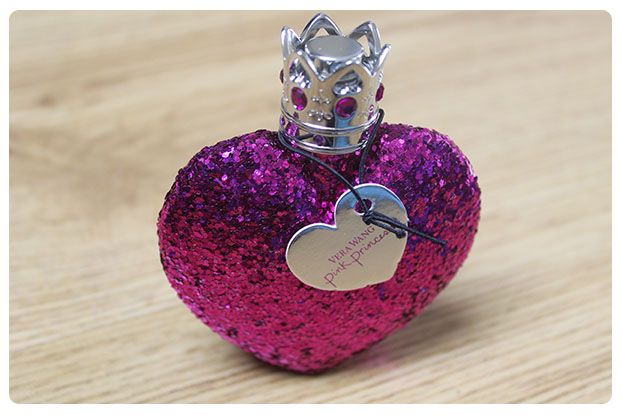 The fragrance is sweet & floral, notes of pink grapefruit, marshmallow, sweet amber & honeysuckle, it's an unusual fragrance, but very girly.
This is a limited edition so if you see it grab it while you can!
xXx